Wednesday, May 31, 2017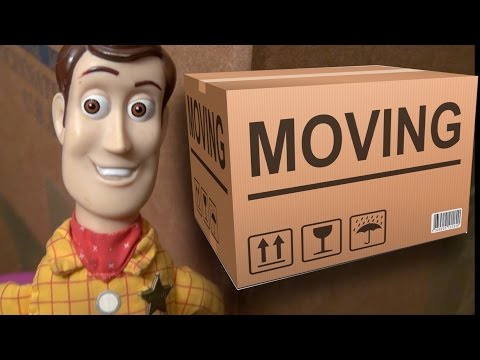 Toy Story 4 Parody - The End is Near! Woody, thanks for the memories.... we"re moving on. A Wild and funny new Toy Story character kids video. Enjoy this original Kids Wild Ride adventure also starring Woody and the gang.
Toy Story Characters from Walt Disney"s Pixar studio...
Watch the video here:
Toy Story 4 | Moving On - The End is Near | Good Bye Woody - Part 1 on CelebrityNews.IO